Patient & Family-Centered Support
All mental health specialists at ZwavelStream Psychiatric Clinic are natural carers.
In addition, they bring world-class training, a wealth of experience, and an unmatched commitment to helping patients on their path to restoration. The staff includes psychiatrists, psychologists, social workers, occupational therapists, pharmacists, nurses, biokineticists, and physiotherapists.
The support provided is patient-specific and involves our entire staff contingent working together with each other, the patient, and the patient's family and friends to give the best care possible.
---
ZwavelStream Professional Team
Expert Care in Mixed Therapeutic Procedures
Psychologists
Dr. Anne-Gloria Moleko
Dr. Tessa Dean
Social worker & Pastoral Counselor
Occupational Therapist
Physiotherapist
Dietician
Physical Trainer
CEO
Psychiatrists
Our team of psychiatrists are all well experienced in their field. They play an essential role in diagnosing and managing a patient's physical and mental health. The psychiatrist works closely with other relevant disciplines to assist the patient in achieving a renewed sense of wellness and equip them with the tools they need to thrive once they leave the clinic.
Psychologist
We have a set of skilled psychologists, with at least one on-call at any time of day for emergencies. Various assessment tools and treatment methodologies help patients make sense of their emotions, behaviours and thinking patterns so that they can rediscover their confidence and control in everyday life. Our team of psychologists works individually, with couples and families, and in groups.
Occupational Therapy
Occupational Therapy is a valuable aspect of mental health treatment. Skilled therapists with extensive experience in psychiatry assist patients in understanding the impact their condition might have on different areas of their lives. In individual and group sessions, patients are equipped with coping skills for everyday life and receive guidance to finding their resilience in the adversities they may face because of mental illness. The goal is not just to achieve wellness but to maintain it after leaving the clinic.
Social Workers
Our social workers form an invaluable part of our team of professionals and provide basic counselling to patients. Their support is enlisted when there are environmental issues related to family, work, etc. These circumstances are usually sensitive and often require intervention to aid the patient's recovery process.
Physiotherapists
The body and mind are fundamentally linked, and one cannot treat the one without treating the other. In mental health treatment, it is necessary to attend to the body's physical needs as well. Our physiotherapists work closely with other disciplines at the clinic to ensure each patient's needs are adequately addressed. They look at things like pain management, increasing joint mobility, improving strength, relaxation exercises, and establishing patient-specific exercise programmes.
Biokineticist
We know that exercise helps improve the symptoms of anxiety and depression. We thus encourage physical activity and exercise as an integral part of treatment. Our Biokineticist consults with patients to help them get started in a safe and beneficial way to their individual needs. Exercises are provided to support recovery both mentally and physically.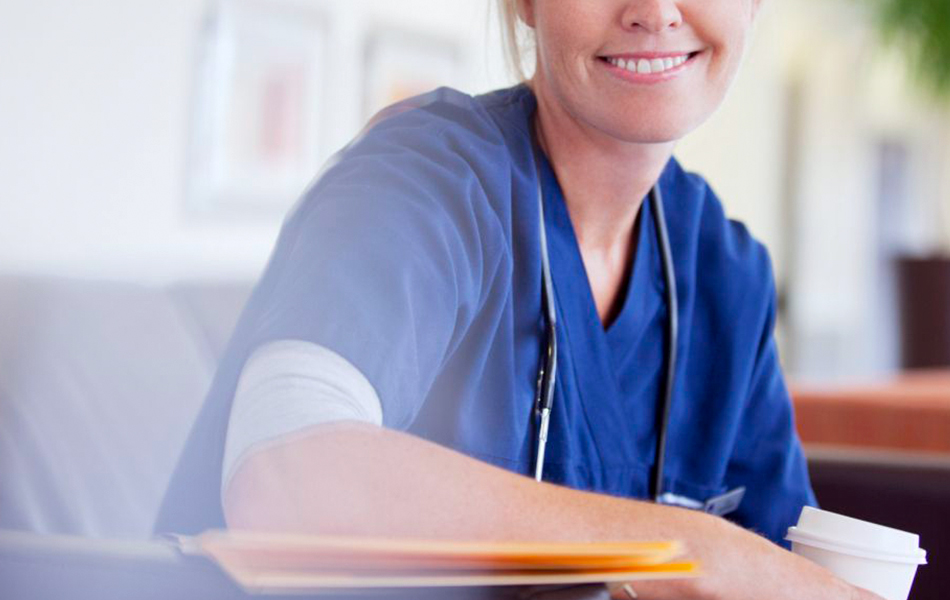 Nursing Staff
The nursing staff at ZwavelStream have training in psychiatric nursing and are with patients throughout the day. Tasked with providing basic counselling as needed, they monitor patients and take care of daily physical and emotional needs.